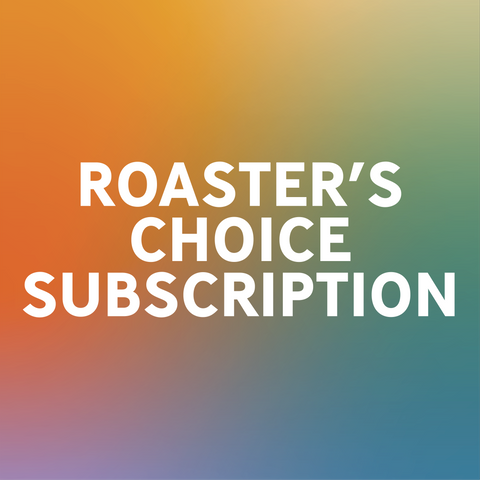 Rebel Dog Coffee Co.
Roaster's Choice Subscription
You will be sent a different coffee of our head roaster's choosing with every delivery! This will include our signature blends and single origin coffees at all roast levels--perfect for the connoisseur who loves to try everything!
Depending on your subscription length and frequency of deliveries, please note that you likely will eventually begin receiving repeat coffees.